Hey party people! I have been rocking at the gym. I have made it to the gym at least four times a week since the year started! And I have peppered a few runs in the middle as well.
Saturday I run my next half marathon.. Trying to decide what I should wear. And, now I am an ambassador for Skirt Sports. So, I have a couple new, adorable skirts to pick from.
What do you think??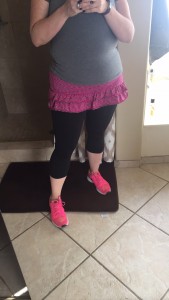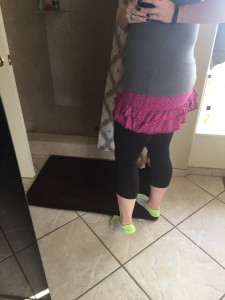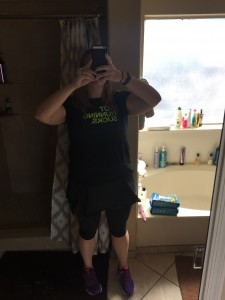 And, if you need your own skirt to love, I have a discount code for you! Hit me up!