One of the things that really excited me about our new school district when we moved 5 years ago was the calendar. Our school does a modified year round calendar.
That means a shorter Summer break, but longer breaks in the Fall & Spring.
Which means we get a chance to really enjoy Arizona when it's pleasant in Arizona. It also means we can travel & not stress about rushing back.
This year we really didn't travel, but we did what we do when we have the chance… We crammed as much fun in as possible. We went to multiple parks, we met friends at the Science Center, we ate out a million times, we did a day at Amazing Jake's and a night at Dave & Busters, we slept over & hosted friends, we watched movies at home and at the theater.
As I am typing, we are on the road home from a couple quick days away. Heading home for one of the traditions that I hope my kids will fondly remember. For the last few years we have always had one craft day in the Fall. The last couple have been with our Girl Scout troop, but we had them before our troop, too.
We will make soap and Christmas decorations.. Possibly candles.
Wish me luck!
Results: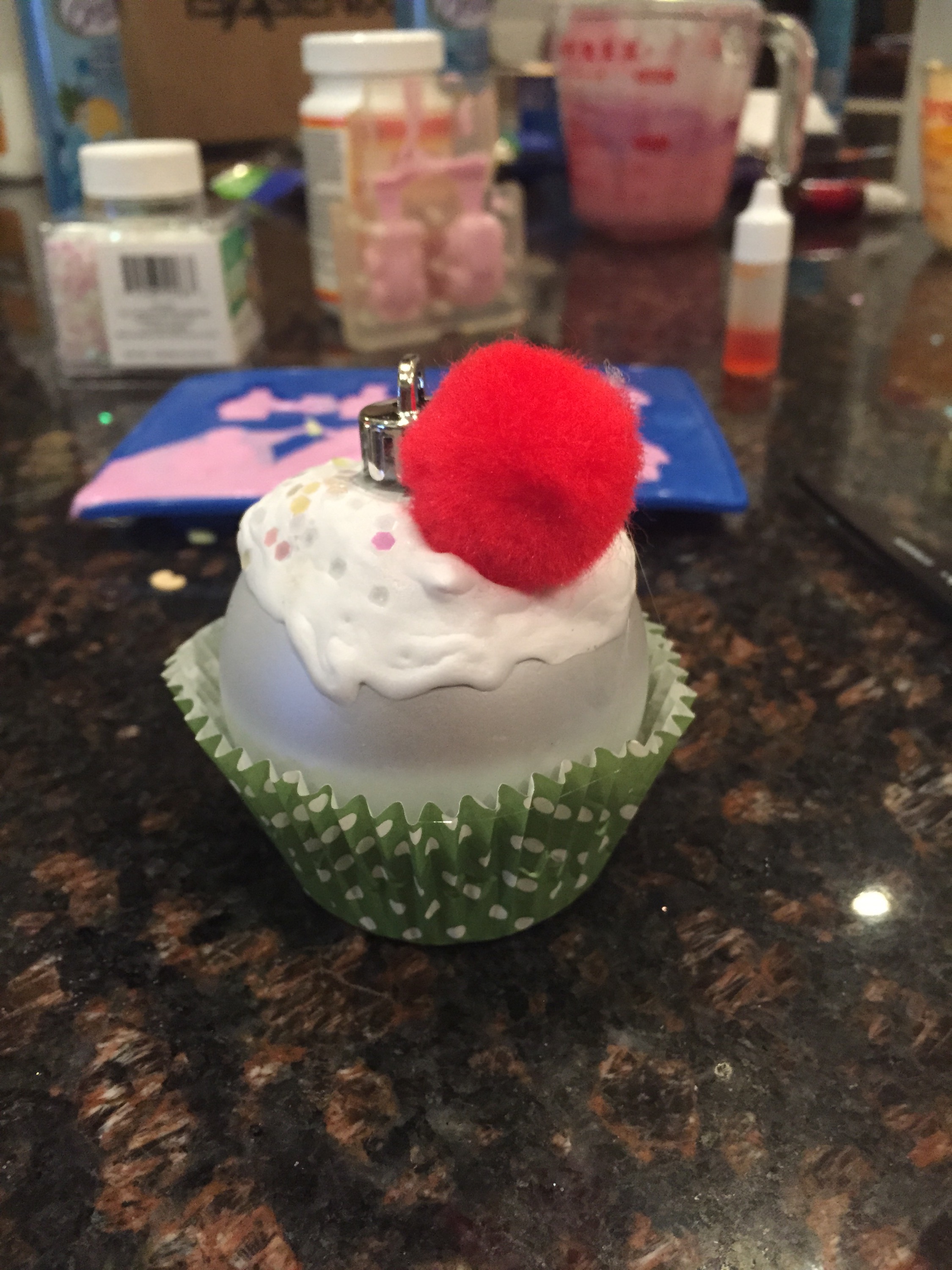 Cupcake Ornaments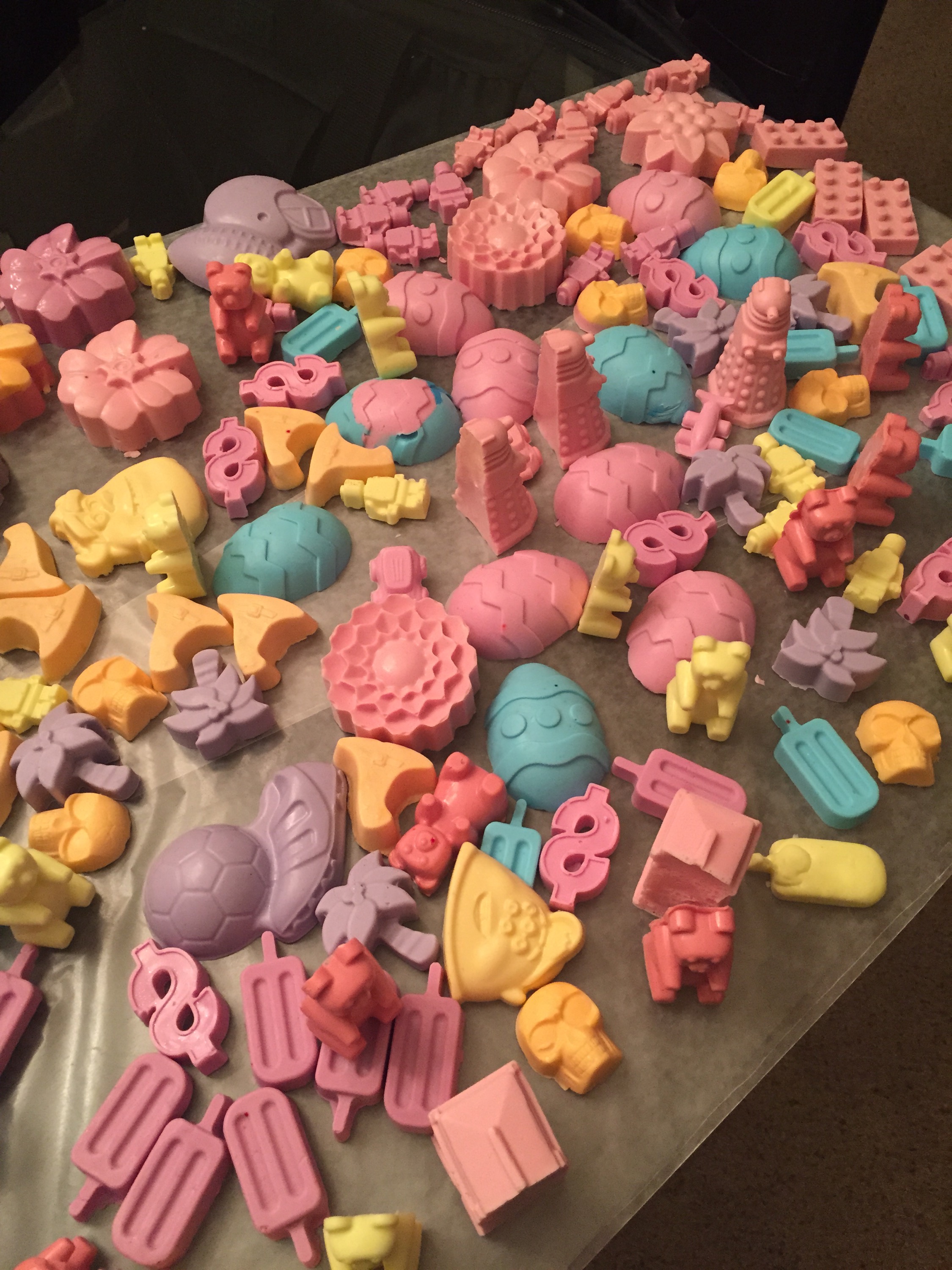 An army of handmade soaps!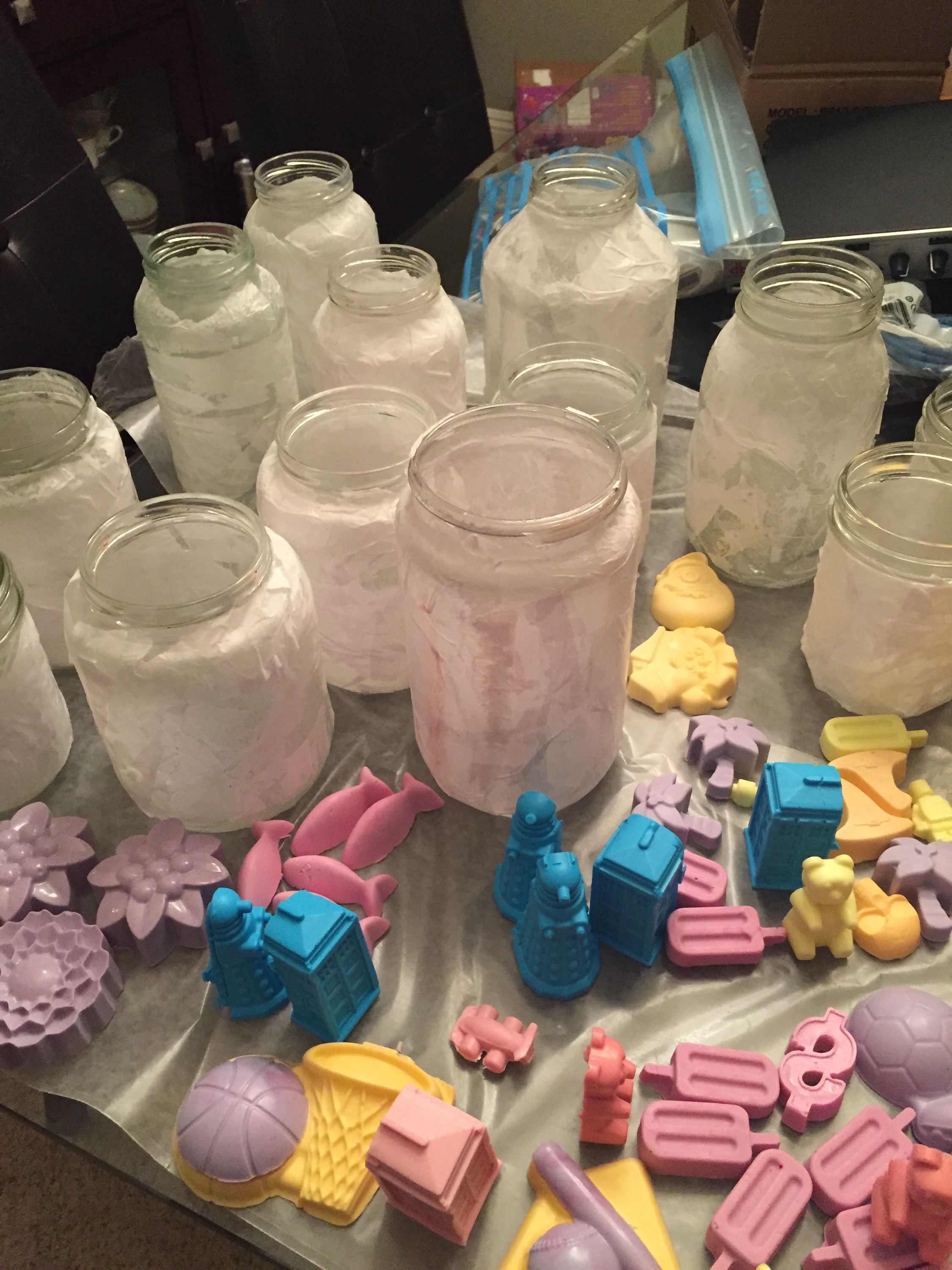 Jars halfway on their way to being transformed into snowman luminaries.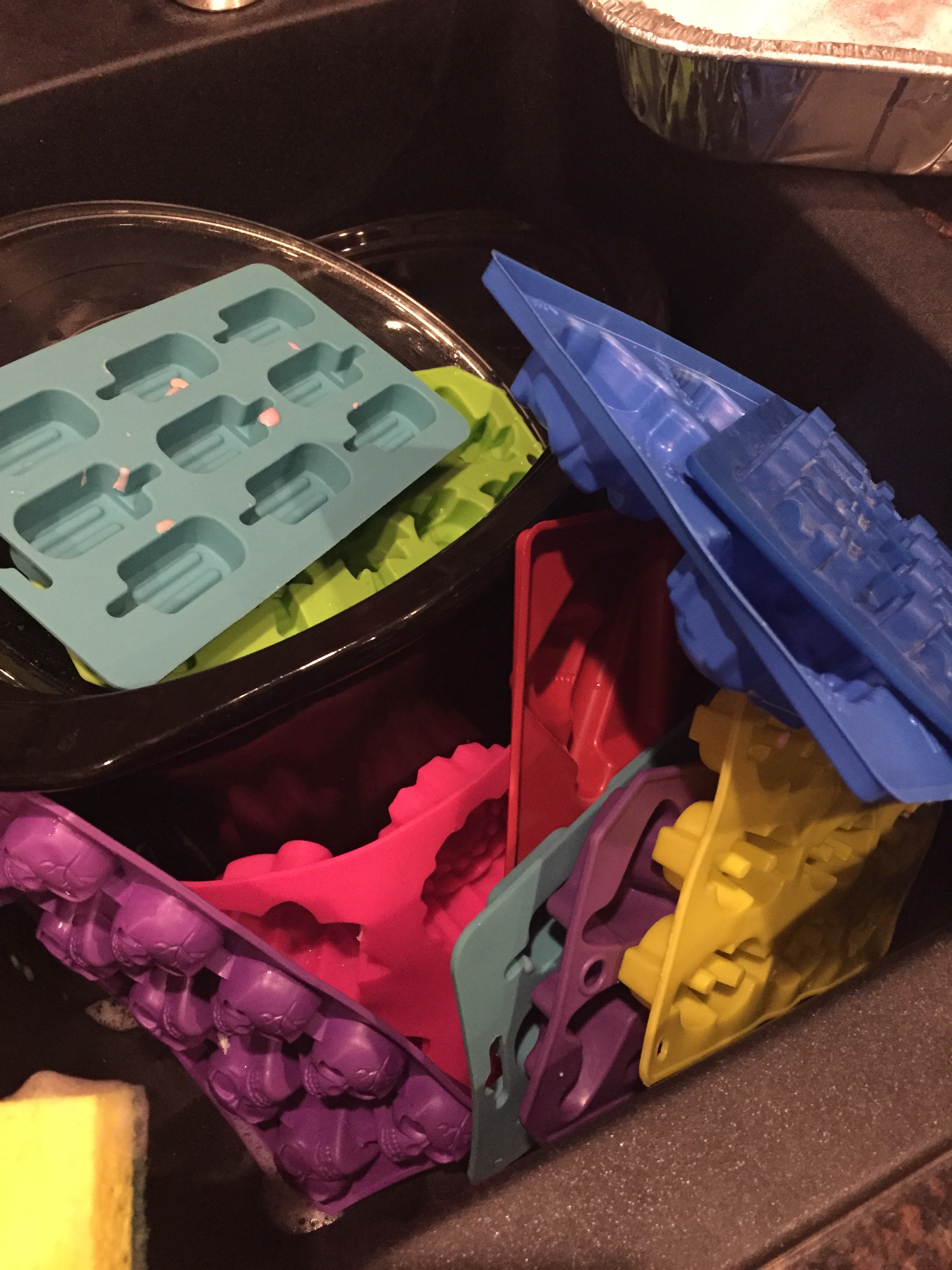 And a part of the cleanup 😉 Dishes, glitter & soap is now coating my kitchen.
But, I think they all had fun!